Podcast on Bava and Planet of the Vampires
I need to get up and out the door, times awastin'. Guess I always say that or feel that way. I thought I'd make a short posting on Bava and this recent podcast I just listened to this morning, which came from the guys over at
The Projection Booth
. On their show they had Troy Howarth, who had written a book about Mario Bava, The Haunted World of Mario Bava, and who seemed well versed in Italian films, giallo, among other films. His insights were quite informative. It was a fun podcast to listen to if you are so inclined and have the time. You can find the link:
here.
Speaking of films, I watched Godzilla 2000 the other night over at
Hulu
. It was a lot of fun as I hadn't seen any Godzilla films in a while. I have yet to see the newest installment either, but I will as soon as it becomes available on DVD. If you don't mind watching movies online, Hulu has some of the other Godzilla films up for free viewing as well from the franchise. Godzilla 2000, like a lot of the other films in the Big G series, is not to be taken too seriously. What I did enjoy about it was seeing some of the more modernized cityscape scenes of Japan. The effects were more updated as well. After that I was ready for more Godzilla, and even though I've read some fairly mixed reviews of the new movie, though I haven't read them too closely so not to spoil anything the movie might offer, I'm still looking forward to seeing it.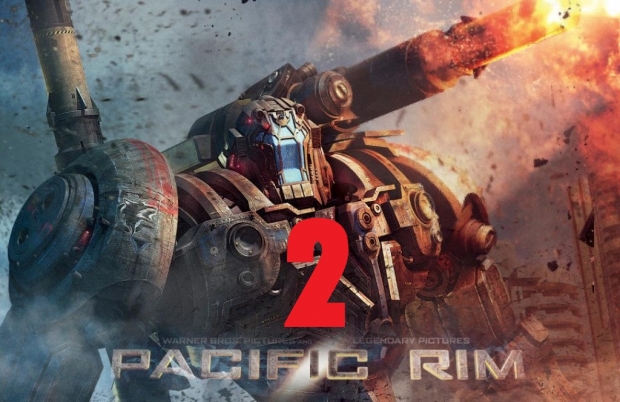 By the way speaking of giant kaiju and big monsters, I read online that Pacific Rim 2 has been given the green light, and I'm already looking forward to it. Universal Studio has officially announced that the second installment of the movie has been scheduled to premiere on 17
th
April 2017. I'm already happy and excited about that. Here's a
link to read more about it,
if interested.