Lo-Fi Sci-Fi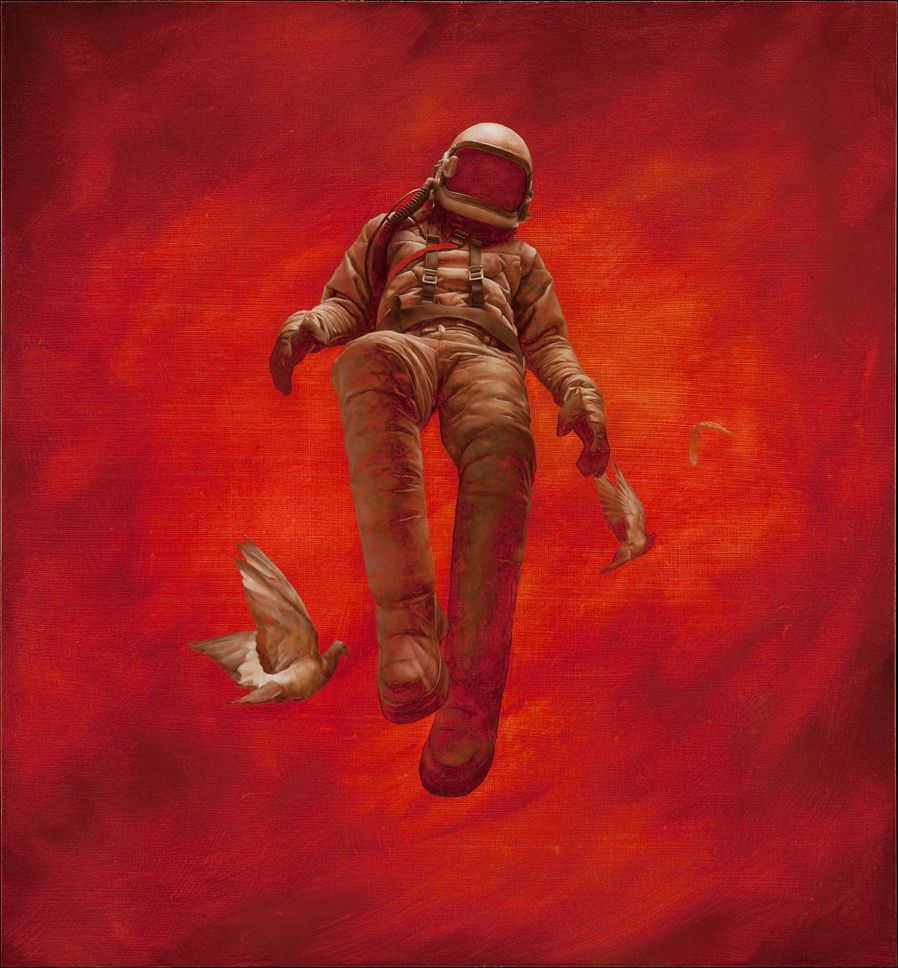 I ran across this article on the tasteofcinema site about lo-fi sci-fi films. It's pretty interesting. I've seen some of them like: Primer, Beyond the Black Rainbow (which may be the most accessible of the bunch), La Jetee, Moon (actually that was pretty accessible too), and Pi. Primer might be the hardest for some to get into, either due to its low budget, or the plot. It was made for around $16,000. in one of the actors' garage and other places around the Dallas, Tx. area. You can read about it on wikipedia. It's about time travel, and they did a pretty good job on that theme for such a low budget.

Pi, I think, might appeal more to the arty crowd, and it can be pretty heady as well. It has a pretty cool techno soundtrack. Darren Aronofsky has gone on to make larger films, and has made quite a name for himself. Actually it's been a while since I've seen it, so I should give it a re-watch.

La Jetee, is a French short film, from which they made into the larger Hollywood film, 12 Monkeys with Bruce Willis and Brad Pitt. From what I've read Terry Gilliam said that 12 Monkeys is the it the second part of a dystopian satire trilogy begun with 1985's Brazil, followed by 12 Monkeys, concluding with the third part, 2013's The Zero Theorem. The Zero Theorem is news to me, I had not heard of this film, nor that the three films were thought of in that manner. You can find La Jetee on YT.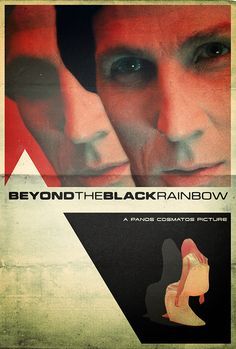 Beyond the Black Rainbow, even though it was low budget, I was pretty impressed with. I thought it was a throwback to some older SF, and had a pretty cool old analog sounding soundtrack and audio effects, and also was filmed uniquely enough to keep one engaged. The movie was about this scientist studying this captured girl who displayed psychic abilities. It was done in such an arty manner that the low budget didn't bother me, and had this weird way that kept the intensity. I though the director could make a pretty good horror film or SF horror film if given a larger budget.

Moon is just a cool film, particularly if you are a fan and fond of old SF films of the 70's and 80's. It has modeling in it, rather than CGI, and reminded me of older SF like Space: 1999, Outland, Dr. Who, The Starlost, and movies of that nature.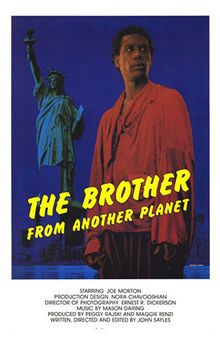 I'd add, Brother From Another Planet, Cube, They Live, Dark Star, and Gattaca to the list. Most are pretty low budget, but if I were to guess, I'd think that Gattaca probably cost quite a bit of money to produce, just because it had some big named actors.

On a side note, a lot of these films are starting points for amateurs that have gone on to become major directors. I watched a horror film the other day called Bad Taste by Peter Jackson. I didn't care for it, as there just wasn't enough story to hold my interest, but it was interesting to see what he could do at such an early age, on a cheap budget, and it was interesting to note that he also starred in the film as well. Everybody has to start out somewhere. I ran across this link to the SF web site, io9.com. They have an article on there about these early student films made by directors before they got famous along with the accompanying YT videos.