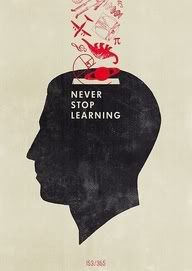 Well, I noticed that the last posting didn't have any breaks in it, like new paragraphs, etc. Blogger changed up their formats a bit, so I got a learning curve that I'm dealing with for the immediate future. I'll just have to try and learn a little bit as I go. At any rate, bear with me if things are a bit...weird, unkept looking, and what have you for the present. I'm still fidgeting with it.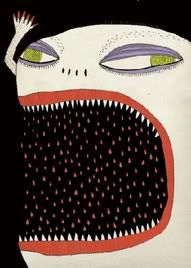 Last night I did watch the PBS show of the new BBC series, Sherlock. They'd broadcast those episodes earlier last year. I believe it was just four episodes in all for that short season, and will be four more for the new one, which starts, tonight. Hoo haw. At any rate I'll be tuning in. If you enjoy the current incarnation of Doctor Who, the Matt Smith adventures, you'd probably enjoy Sherlock as well as it's presented by (writer & producer) Steven Moffat. Also you might like to go to this link, Moffat. There you will find a short radio interview with Moffat with a picture and a few other factoids.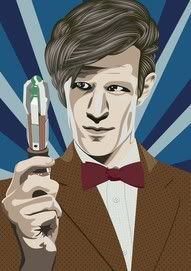 I have a few other links on Dr. Who to share. Here's a link to a discussion on the various doctors that preceded Matt Smith, and how one author thought how they fared. I think I still enjoy Tom Baker, as he's the doctor's incarnation that I first encountered when I first started watching Dr. Who. I think that might have been when they were showing them on Night Flight, a late night TV program--I forget what network. And then, Dr. Who popped up again on the Sci-Fi Channel when it first started their network, many years ago. They've since dropped in the quality of programming, to a large and unfortunate degree. Here's a link that ponders the question: Is Matt Smith the best doctor since Tom Baker? It's an interesting query, but I have a few other doctors that I prefer before Smith, and that would be Harnell, and Troughton. But to each their own.