Well, I'd say we pretty much got that Christmas holiday all wrapped up and out of the way. Now to put a few things away, clean house a bit, and relax. I do enjoy the holiday though, at least it's a time that most people get off from work, and we also get to see and be with family members and friends. There's an occasional party, and everyone generally is in a good mood. Although some parts of that holiday can be a drag like the crowds at shopping malls and traffic and such. But at least I didn't run into any big mob scenes like they showed on the news where the crowds were going crazy pulling out each others' hair because someone just grabbed the last hot game for Xbox on sale. I went by the library before Christmas and check out a couple of books, and the librarian remarked something about how hectic everything is at Christmas, and then poof, it's all over. I could sense in her statement: Is it worth it? Ha, I laughed to myself, and thought, well, you might want to simplify it somehow, but just agreed with her sentiment.
I got up this morning and noticed a tiny lizard trapped in a spider's web, they were facing off against each other. I thought surely the lizard would win this match, but the spider is still crawling around and it will go down towards the lizard, they'll struggle, and the spider will back off again, and they keep dancing this macabre dance of nature. I'm fixin' to go outside and take off the screen to the window to free the lizard, just because I don't like spiders--they creep me out. I know it won't make a whit to either one or nature. Maybe it's more that I just don't want a dead baby lizard stuck between my window and the screen, but I sure thought the lizard would have won the match.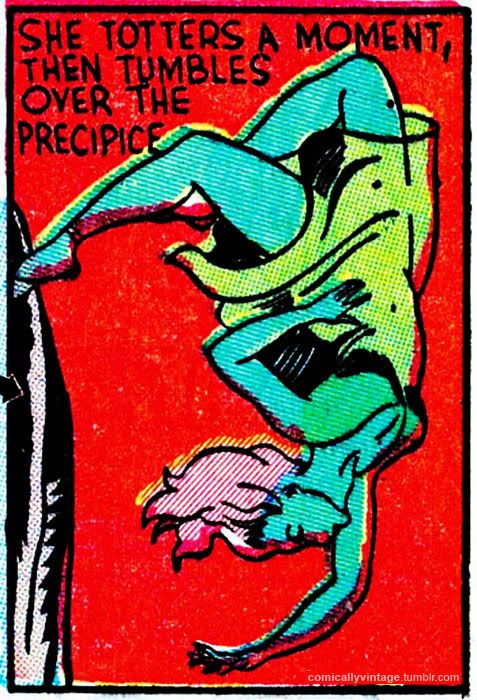 I guess that would be the precipice of 2011... I hope your past year was a good one, and the new year will yield amazing things. My year was about as good as any year, better maybe. I guess I'm a positive person, which is not to say I don't have ennui, get depressed and what have you, I do, I'm human. As long as I have a few little hobbies and pockets of interest, I'm a happy human. While on the topic of interest, mine being movies, books, and the like. A lot of critics have already posted their favorite top films of 2011. I never get around to seeing all the films before year's end. For one, I'm too cheap to see them at the theater, and also critics get free screenings etc., so there's no way to keep up with it. But at least their list yields a few things that you can keep an eye out for when you hit the video store, or add titles to your Netflix queue or however you choose to do it. My list of top fave films of 2011 is based on my Netflix rental list. If I rented more than one film that month, I chose the one I liked best. So here's what I enjoyed in 2011:
For December 2011, this past month, it was a tough call, I saw three/four good films: 13 Assassins, Beginners, Terri, and Magic Trip (doc) I'll go with Beginners, but 13 Assassins was really good, check it out too.
November: Unknown
October: Win Win
Sept: Meek's Cutoff
August: Ikiru
July: Inside Job
June: True Grit (Cohens)
May: Get Low
April: The Fighter
March: The Social Network
Feb: Rush: Beyond The Lighted Stage (rock/doc)
Jan: The Pacific (series on WWII)
I saw more good movies than I thought I did after looking over the list. Also sometime last summer I did make it to the cinema to see Woody Allen's Midnight in Paris, which was really good, and I saw Super 8 as well, which was pretty fun escapism.
Here's movie critic,
David Edelstein's
, picks for 2011
Here's the 2011
Village Voice/L A Weekly's
picks
Roger Eberts--
The Best Films of 2011
--Roger always makes me aware of some films I was unaware of.
I check out the
iFanboy's site
for my pop culture fix sometimes they'll mention something that sparks my interest. They talk about 2011 movies and TV in this episode.
I ran across this
site of 2011's best films
from different critics. I thought it had a lot of interesting links on it so I bookmarked it for future reference.
Happy New Year