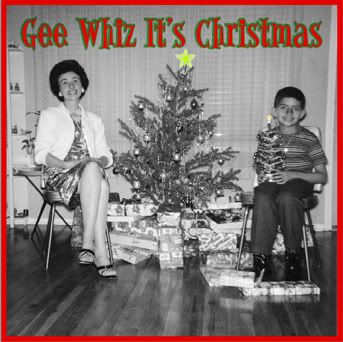 Well, Christmas came and went pretty much without a hitch. My brother came down for a visit and to celebrate, though he had to work right up until the previous Friday. So he rested a bit and did some chores on Saturday, and drove down on Sunday. My sister sent us a smoked turkey for Christmas from Greenberg turkeys, which is located here in town. It tasted pretty wonderful filling the house with a rather nice smoke, meaty aroma. I had been sick with a head cold prior to the holiday, so that helped quite a bit. So all I had to do was fix some side dishes and so forth. I made some stuffed celery, a dessert type treat made with dates, shredded coconuts, and some puffed rice (Rice Krispies). I also made a green bean casserole, had a lettuce salad, and a fruit salad too. We had a nice feast. I also had made some Chex party mix, which is rice, corn, wheat chex cereals, mixed with nuts, pretzels, cheesy gold fish crackers, and that type thing. Mother used to make this around Christmas time and it's sort of a tradition for me. She also used to make peanut patties, and fudge, and would send it to us at Christmas. She was a good cook, and many memories of Christmas swirl around her cooking and love. All in all everything came out pretty well.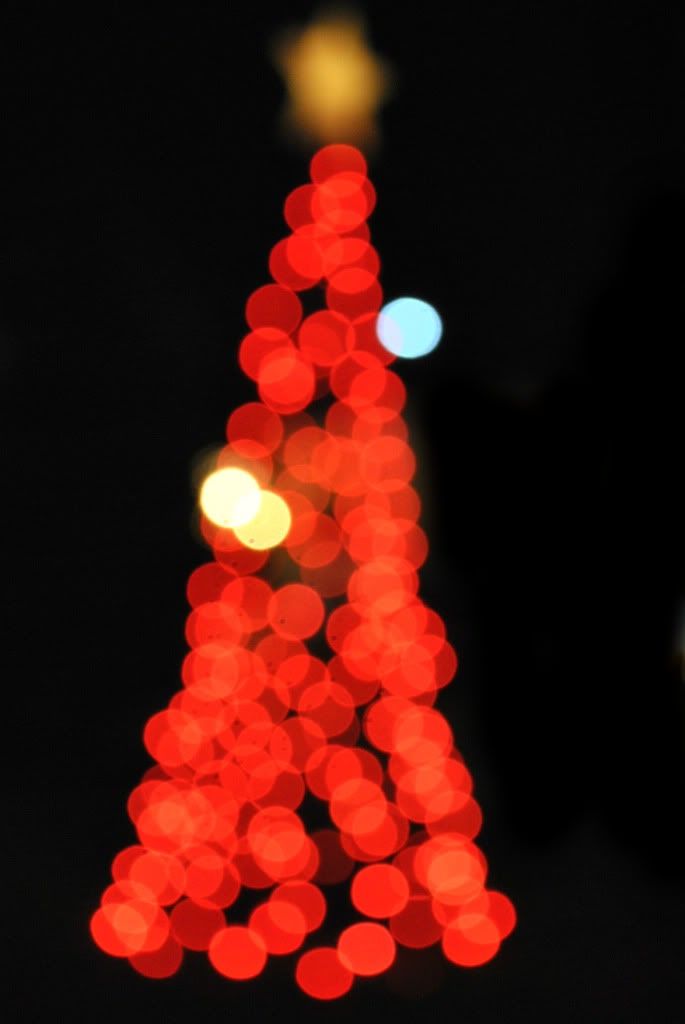 While I was in the kitchen I listened to Garrison Keillor's A Prairie Home Companion, which helped pass the time in the kitchen. It was a good listen about some of Keillor's past experiences at Christmas time and a funny fictional interlude about a jaded teenager home from college with the typical teenager self-absorbed outlook, and how Garrison hypnotizes the teen into listening to some Bach, taking out his nose rings, putting on a sweater, and what-have-you, and cleans him up for the folks at Christmas. He also told a segment about when he was a kid and everyone in his family got sick one year and were projectile vomiting, and there were a few other humorous stories and some nice poetry and songs to round out the show. You can check it out in the link above if so inclined.

There was another radio program that I listened to that followed Garrison Keillor's show, which highlighted some stories and skits from other archived NPR Christmas shows. One was a Christmas story read by NY author, Paul Auster. It was an endearing and emotional story about one of the true meanings to Christmas, giving rather than receiving. After that they played a favorite of mine from David Sedaris, The Santaland Diaries. It's a very popular public radio Christmas story about him working as an elf at Macy's during the holiday season. At any rate, it certainly made the time in the kitchen go quicker. Hope you had a good Christmas, and will have a happy, healthy New Year. I've still got my brother visiting with me here in Tyler so we'll probably get out and about today. The sun finally came out, so it's dry and pretty weather, so if nothing else we should get out and take a walk just to get some fresh air. Toodles.