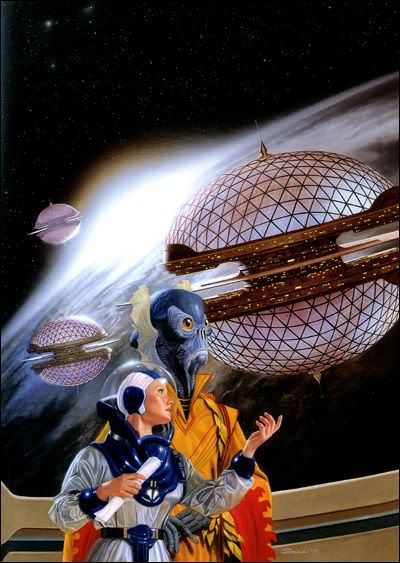 I'm sitting here after watching most of the Dallas Cowboy game, while also switching channels during breaks and commercials to watch a bit of the Houston Texans game. Ends up they both won, the Dallas game being the closer call as they went into overtime. I need to get up and fix some supper and something to eat, as the hunger pains are getting the better part of me, plus get the wash out of the dryer. Anyway I'm also fired up over this new web site I ran into, and you will be as well, if you enjoy comic art, fantasy and science fiction art, and commercial art that veers into those territories.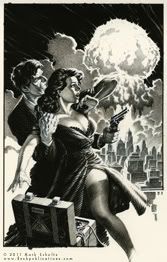 The site is located: here. It is not a site that spotlights the artists' artwork, per se, though they have many examples of that, but what they do have is many interviews with many different artist that you can listen to via a podcast or just listen online. The interviews are a winner though. I've already listened to a Mark Schultz interview, the creator of Xenozoic Tales. It was great and interesting , as was the one I heard yesterday, by James Gurney. He is the author and artist of the Dinotopia books, which again are wonderful, and it's a joy to listen to these podcast and have these interviewers at Sidebarnation pick these artists' brains a bit about their influences, where they grew up, what materials they might use on some project, what makes them tic and what makes them get excited as well.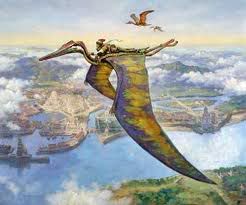 As long as you are going over there to download a few podcast, heck, leave them a comment or two telling them how much you appreciate their site and hard work. I'd like to see something like this continue. I used to be a fairly ardent fan of The Comics Journal until they just got too large in page content and too expensive (a mistake, imo). This site certainly fills a gap that has sorely been missing in my life lately. I really dig it.