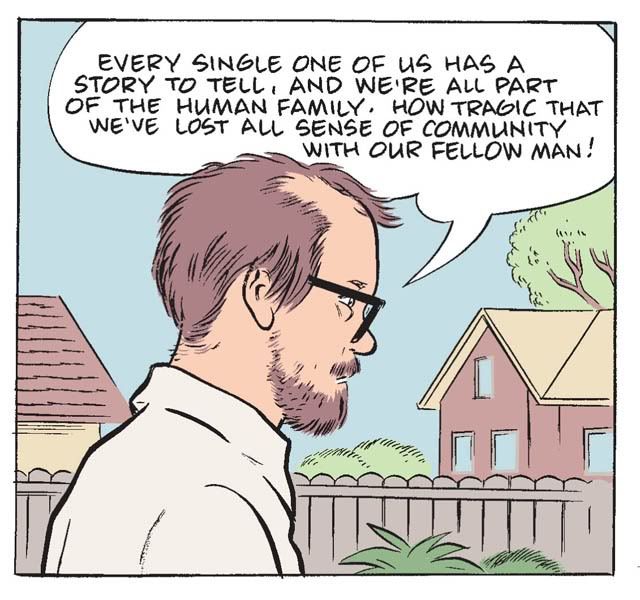 Stay strong, god knows we all need that. it's trying times. i say, keep your politics, your religion to yourself, remember in the old days when those topics were personal? and talk to your plants. are we really that different? I know i'm sort of typing random thoughts here, My mind rolls around like a marble in a big box, that shoulda been a Capt. beefhearts song fo sho. He died last year, pretty creative artist on a lot of levels, these days, one of these day... so sang jackson browne




i useda bee apart of the zine world some time back. That scene sort of predated the blog scene in some respects, but they are similar in some ways. I picked up this magazine called factsheet 5 and sort of got caught up in some of those inde[endently little magazine, very creative in some ways. snippet of thought, travelogues, art, poetry, lifestyles, sex comics music and such. I sort of miss that. ah Belinda Carlisle>>Heaven is a Place on eArtH, now drifts in on the radio and I'm taken back in thought on some wafting nostalgic cloud. she used to be a member of the GoGos, and I was never a fan of them, or only marginally so, but with this song she'd lost a little weight, and made the video a video and looked HOt. I really enjoyed this song, however. Her vocals on it sort of reminded me on one of those older teen idols like Teresa Brewer, or someone like that...I've been wasting my morn, listen to John tess'ss radio show, I know, really? For real, but Tyler Texas has suckass radio, sue me. it's better than country, in my book. & that's a massive tome partner.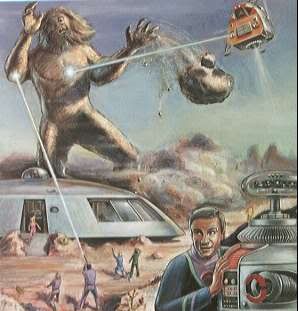 I watched some old Lost in Space the other night. Ok, Lost in Space vs. Inception, youknow there's something to say about entertainment value. I consider Lost in Space that. I'm not saying it's the best thing since canned Spam, not that that's great either, just that at least you didn't need to read anything off the web or a fact sheet or be prepared beforehand, you just watch it and get it. Inception>>heck I think I dozed thru that film twice, not a good sign and I could pick up on what it's about plot wise, but damn, do I gotta read an encyclopedia just to watch your damn picture, and still not be entertained? or totally get it, plus be bored. Bad year for films I think. I'll take a man in a rubber monster suit just about anyday.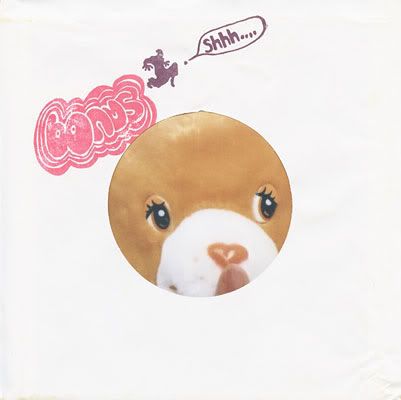 Stay strong, give the old lady a peck on the cheek, pet the dog, smell the fresh air, take a walk, peruse something to read, exercise a bit, you know live a little life, forget politics for a bit, work, mingle with family, smell the roses, watch something cool, listen to something, life is for the living, live a little