I need to get up and go get a haircut. I'm slow going in the mornings anyway, but had a bit of a headache this morning, which makes it that much worse. I love it when I wake up in the morning and just feel rested. The headache I think comes from my allergies. At any rate, life is fraught with pitfalls, so why complain.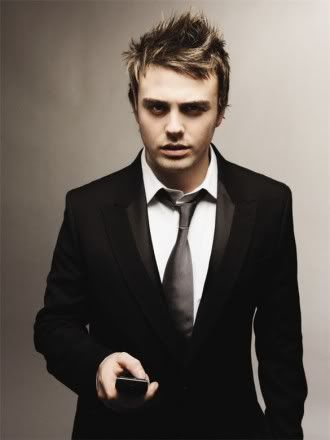 Style...they come and they go. This is a hip look today. I call it the bedhead look. It is cut short, but really not combed. For me this looks good on some men, but really, why bother...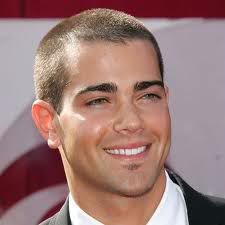 During the hot days of summer, I could actually go with something like this. It's style conscious, easy to keep, and no grooming. (note to self...)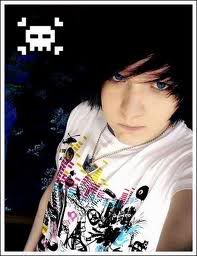 I've seen this look, which I'm sorry, but to me is a little ridiculous. It's more for younger men/boys anyway. I think the pop star, Justin Bieber, is responsible for the look, but who knows where these looks evolve from? Really it's just long unmanageable longer hair. So it could have evolved as far back as the Beatles with their famous mop tops. Or how about Moe Howard, from the Three Stooges fame, he had a similar bowl haircut. Wherever it came from, I'm sure Bieber will change his looks by tomorrow. So goes pop...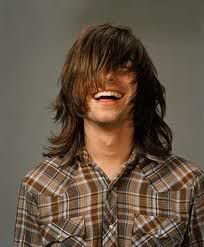 The long haired look is still fashionable. Dave Grohl of the Foo Fighers fame has a similar look. As I've grown older, I can't stand to deal with this much hair, and facial hair too to some extent. But hey, at least you save some dough on haircuts.




This would be the nerd or geek look. Who knew that they'd have their own look? Better still, I can't imagine wanting this look either. Isn't this the equivalent of wearing a "Kick Me" sign on your back, or if your are in high school, a magnet for bullies. If I were getting more than one "weggie" a day, I think I might want to try a different "do."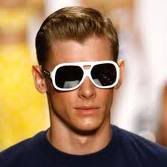 Pretty normal hairdo, just go get some used womens sunglasses. Perhaps this is what happens to one that has been reading too many GQ magazines. But hey, if it works for you...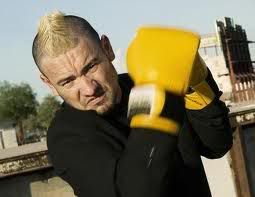 The psycho look. Also known maybe as sociopath look. Are you looking at me?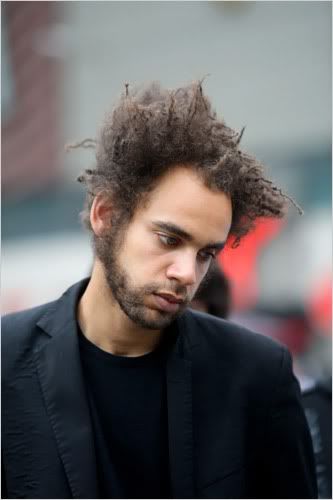 Which is actually, closely associated maybe with this look, which is a bit scary, but also the, "do you have any spare change" look.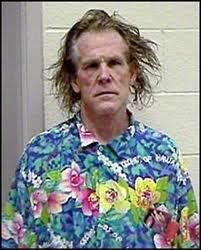 Which is also closely associated with this, "I've got a problem" look.





Who am I kidding? I'm sure it will just be, take some off the top, and off the sides for me, and I'll call it a day.