Best Movies Ever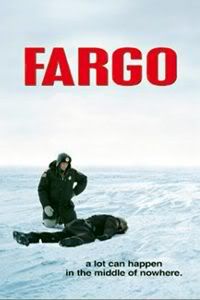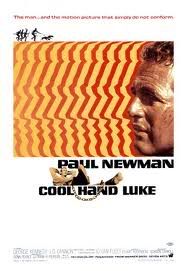 If I've seen a movie around three or four times it generally means it's going on my list of favorite films ever. I don't know what movie I've watched the most of, nor do I rate them in any order--that would be too hard. For one thing, I think it depends upon one's mood as to what sort of movie you are in the mood for. But a good movie to me would be one that comes on TV and even though you own the DVD, VHS, or seen it many times before, you catch yourself watching it or parts of it. I watched parts of Fargo yesterday, and when Cool Hand Luke came on television a few weeks back, I got caught up in the story of it again, and watched it until the end.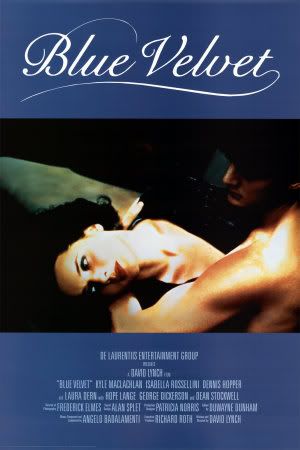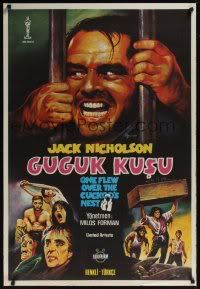 Blue Velvet I saw at the beginning of summer as it came over network TV, again I have the DVD of this, but it drew me right into the story, so sat and watched it. The same thing for One Flew Over the Cuckoo's Nest (by the way, that poster above reminds me of Nicholson in The Shining for some weird reason), in fact it repeated again on the same network, and I watched parts of it again. All of these movies I own, except for Cool Hand Luke and The Road, which I just haven't gotten around to owning yet.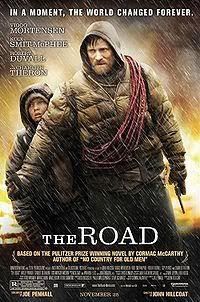 There were a lot of mixed opinions about The Road. I enjoyed it. The relationship between the father and son was handled very well. You felt that the father would have done anything to protect his son even in such a brutal environment. I'll grant you it's a bleak and violent film, but with that father and son relationship, and the thought of finding a better place is what resonated with me.