Seals and Crofts: Summer Breeze is a light and breezy acoustic album. It has a light folk rock vibe and even though I like their Diamond Girl album better, both albums remind me of summer. I believe both Seals and Crofts were from small Texas towns.

Summer is here and the seasonal change reminds me of certain music. I don't know if it triggers past memories in me from my younger years in life and events, or what exactly it stirs in me, but all I know is that it does. I think it does have something to do with my youth, as I don't think the music I've bought in the last ten years will evoke the same response.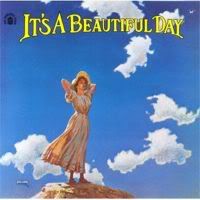 The lyrics to the song, White Bird, might begin with:

White Bird
In A Golden Cage
On A Winter's Day
In the Rain

But still the album reminds me of summer, and leaves me with an impression similar to the album cover of a blue summer's day.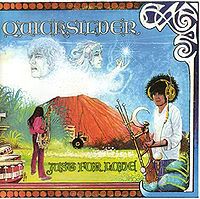 Quicksilver were a San Francisco band that had a sort of psychedelic/spaghetti western feel to their music. They were known for their long jams, and I think parts of Just For Love was recorded in Hawaii, which gives it a breezy island feel to it. I like the added flute parts in songs like Fresh Air. Shady Grove is another album they made, which also reminds me of summer, and both have environmental themes to them. Yes, I guess I'm a tree hugger :) In fact most of their albums remind me of summer come to think of it.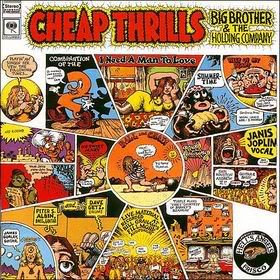 I'd read about Janis Joplin, the gal who was from Port Arthur, Texas, who went out to San Francisco, and joined up with this psychedelic rock blues band called Big Brother. I was unprepared for the album, which had R. Crumb art work on the cover. The sound was big, bluesy, underground, and recorded live. It was fresh and bold, and at the same time had a throwback feel to it like Big Mama Thornton, Bessie Smith, and some of the older black female blues singer that had come before.